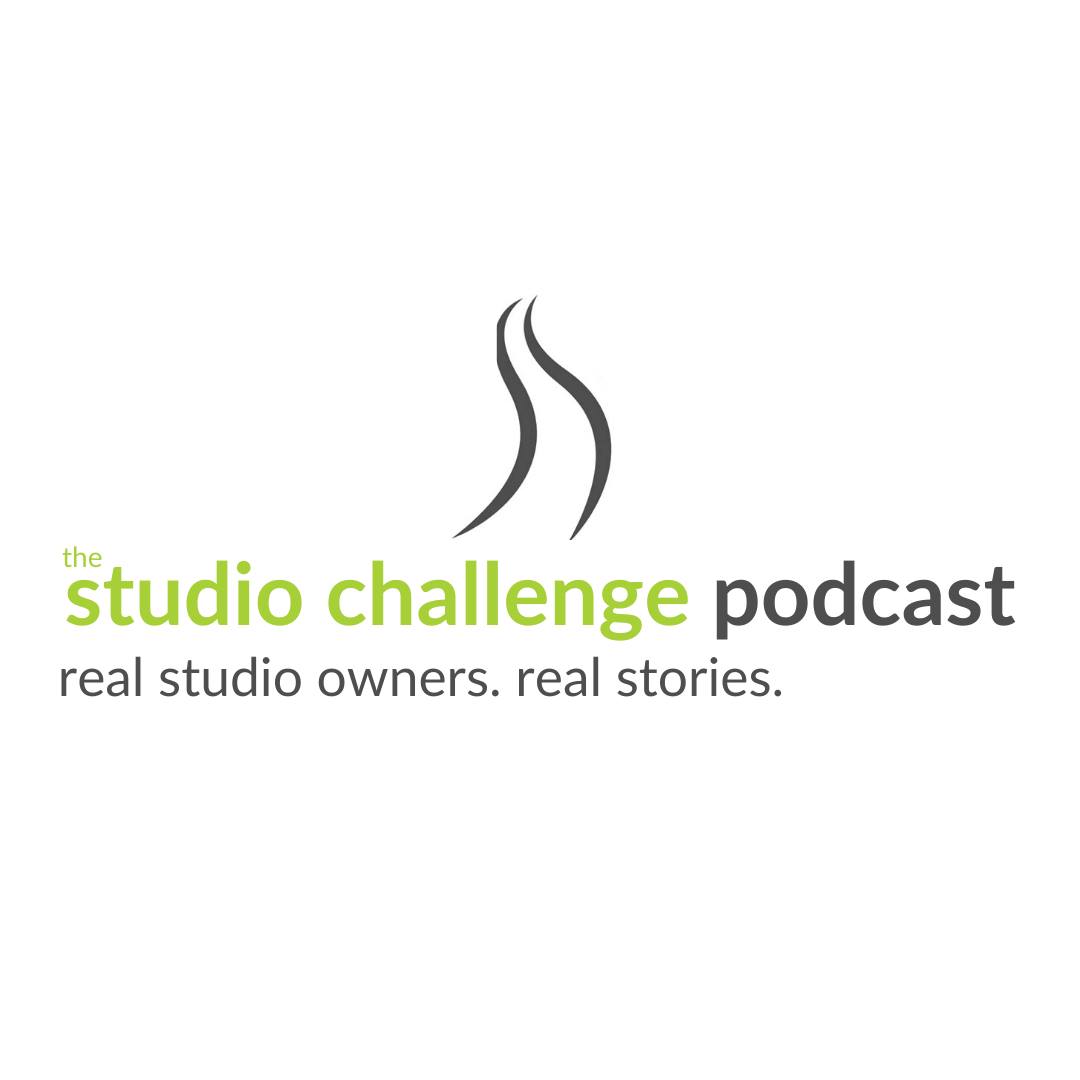 Welcome to The Studio Challenge Podcast. Each episode, you'll hear the story of a Private Music Teacher or Studio Owner and the struggles and successes that brought them to where they are today. 
Today, we have our first international podcast. You'll hear from Paul Andrews who owns G4 Guitar Ashford in the UK.
Paul teaches guitar. Just guitar. Only in groups. And he sees over 100 students each week.
Listen as we unpack Paul's journey, hear about his wildly successful Open Days, and his new venture, Beginner Guitar Academy Dot Com.